Curriculum Vitae. . .
International Award Winning Fine Art Photographer
---
"There is no greater mistake than to try to leap an abyss in two jumps." . . . David Lloyd George
---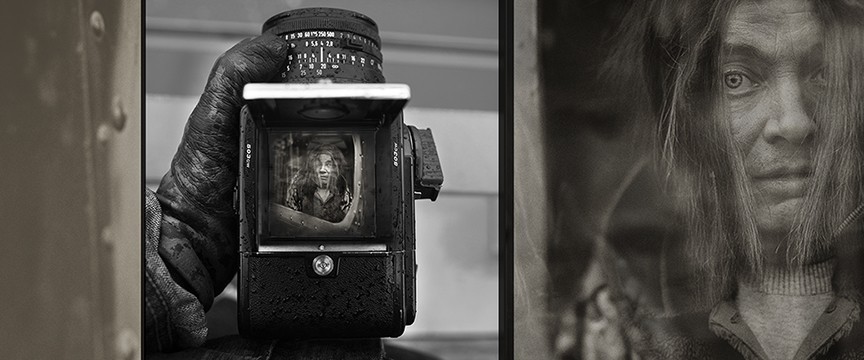 ---
Originally from the West Village, James began his commercial photographic career by making the perfect product jump off the printed page! Establishing his first advertising agency in 1985, he created one of the most respected studios in the country, achieving success in high tech, pharmaceutical, semiconductor, consumer product and fashion industries. Garnering notoriety, he created imagery for national and international advertising campaigns. Having the vision to see where trends were heading, each image created was crafted specifically to resonate. Award winning brochures and annual reports for some of the largest companies in the United States and abroad followed, establishing his credibility alongside his personality and character as a trusted and creative image maker. While James would always find time to pursue his fine art photography, for him the deep passion of "self expression" was missing. He began to pursue more personal impressions.
James has always believed that one should put to print what stimulates.In his printing methods, both traditional and digital, he established a method of producing "textural dimension", utilizing both processing with exposure enhancement and digital refinement. All subject matter is conceptualized for impact, implemented and transferred to print by love of the craft. "My images play both in emotion and technique, while portraying private thoughts as public displays. I continually find myself emotionally divided as to exhibit my impressions while guarding my intention. If my images are to be taken literally, then let the viewer come to respect my work as simply honest. Whether my subjects are human figures, places or themes, all interpretations remain emotionally confined within a single dimensional print; this art is my passion.
"In his development as an artist, James has held fast to his impact theory and sense of self. Having studied psychology, philosophy and a little theology, his visual environment is one of awakening. James tells the stories of his daydreams through his latest body of photographs. These quietly seductive works hold a deep and moving quality of innocent desire. Figures appear at the ends of alleys, on desolate beaches, above cityscapes, and beneath trees; they draw you towards them, making the eye chase its new companion. James' photography offers a dreamlike sensation, the result of his unique grain structure and grey scale tonal range. While objects around the periphery of the central image maintain a luscious intensity with their dark shadows and full mid-tones, the focus shifts as the eyes finds a hazy subconscious perspective. His subjects are central to this surreal state while calling feelingly to the viewer. James has created a world that captures a sense of the 'other', and speaks to the mind's natural curiosity. His photos call to a place within us all and echo our youthful adventurous and courageous nature.James is commissioned both commercially and personally".