Archival Series Prints . . .
---
"He who does not understand your silence will probably not understand your words." . . . Elbert Hubbard
---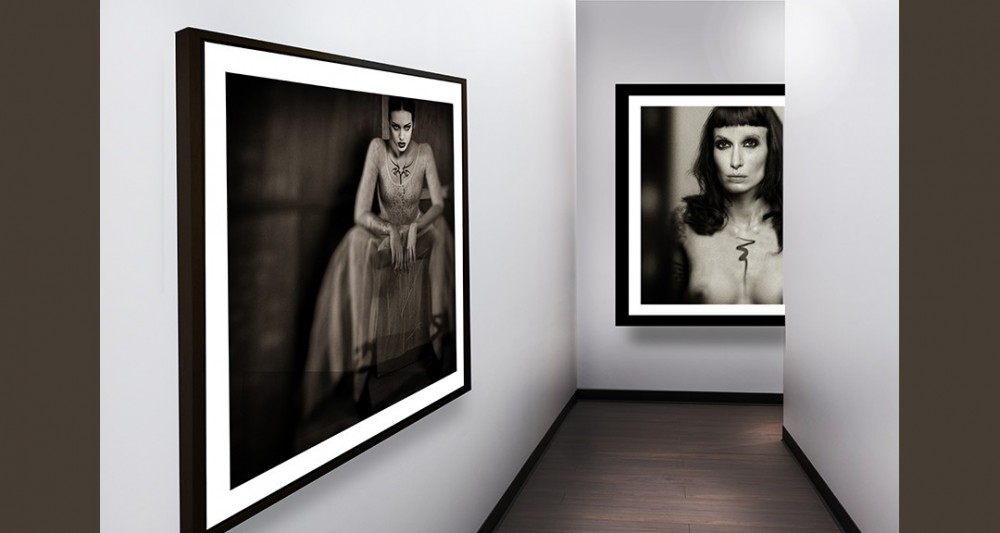 ---
All images are Archival Pigment on Gelatin Silver Fiber. Editions of 1-12.
Image availability depends on each series of prints previously purchased.
For print sizes available please go to the Contact section and list size requested.
To order prints please go to Contact section and list the name of print (s) requested.
Archival Photographs are not guaranteed and are offered while supplies last.


In conclusion, I remain profoundly honored and humbled to have my artwork appreciated and purchased for display, Thank you!